Samsung Dishwasher Repair Ottawa
A dishwasher is a staple of the modern kitchen. In the past, manual washing required physical scrubbing to remove dirt and stains, now you have the easier, faster and more reliable option. Like any other appliance that is used daily, problems and faults can throw off the balance of your entire household. That's where YB Appliance Repair comes in. We have over more than 10 years of hands-on, industry experience and have dealt with a variety of Samsung dishwashers repairs and services.
If your Samsung dishwasher is not working properly, you are not risking only that the dishes won't get cleaned the way they're supposed to. You're also risking your life. If there's a malfunction in the wiring in the machine, it can interact with water, which can have disastrous consequences. That is why you should give us a call as soon as you spot that something is wrong with your dishwasher.

Call Now: (613) 898-4290
Same Day Service
Avoid Unnecessary Expenses
Large electrical appliances washing machines can be expensive to replace, but it's important to remember that not every problem makes an appliance unsalvageable. Simple repairs can often get them working again and even extend their longevity by several years. This can save you significant amounts of money both early on and in the long run.
Is your Dishwasher pump fluctuating wildly? Our Samsung dishwasher repairs in Ottawa can stabilize it. Is your Dishwasher machine not turning on? Our Samsung Dishwasher machine repair service can get it working again. We aim to provide the highest standard of Samsung Dishwasher repairs in Ottawa and Samsung Fridge machine repairs in Ottawa.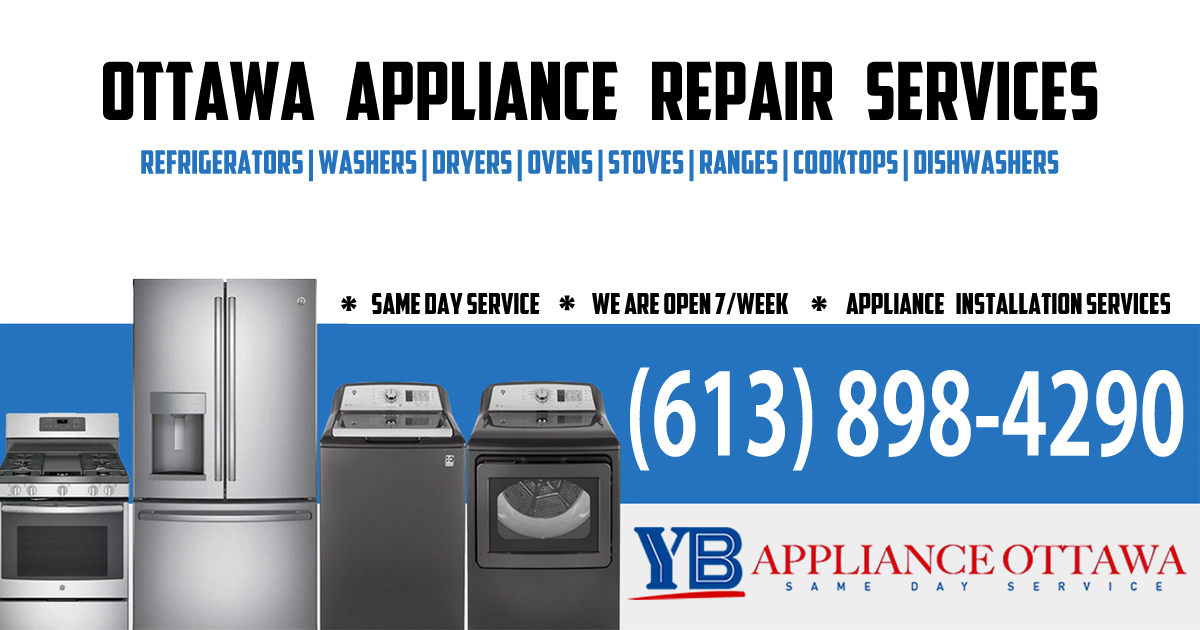 If your looking for Samsung dishwasher repairs in Ottawa then you have come to the right place, to organize your Samsung dishwasher repair, call us today
A wealth of technical experience
Specialist in Samsung dishwasher Repairs along with Washing Machine and fridge  Repairs in most makes and models
Our company  service Ottawa and surrounding arias
Available to take your call most hours of the day