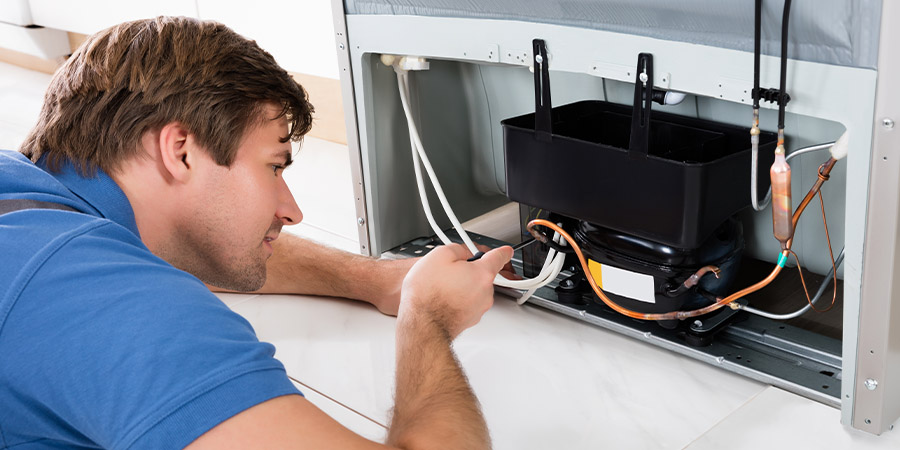 Freezer Repair Kanata
If you are one of the many people who have a malfunctioning freezer at home or business in Kanata, don't despair. We at YB Appliance Ottawa are your local and trusted experts ready to help you out in and around Kanata. Our qualified technician will thoroughly inspect your appliance to find the problem. And make all necessary repairs to get it working again and keep your food and drinks fresh. Moreover, as the leading appliance repair specialists in Kanata, we guarantee reliable and affordable services for all freezer makes and models. From KitchenAid to Amana to Asko to Blomberg to Bosch and others, we can handle repairs for any freezer brand. 
Whether it's routine freezer maintenance or repair, our capable team and extensive skills can take care of all problems. Our trained technicians are always on hand to fix your appliance and can repair most malfunctions in just one visit. Hence, rely on our freezer repair Kanata services for high-quality results. Get in touch with us to get started.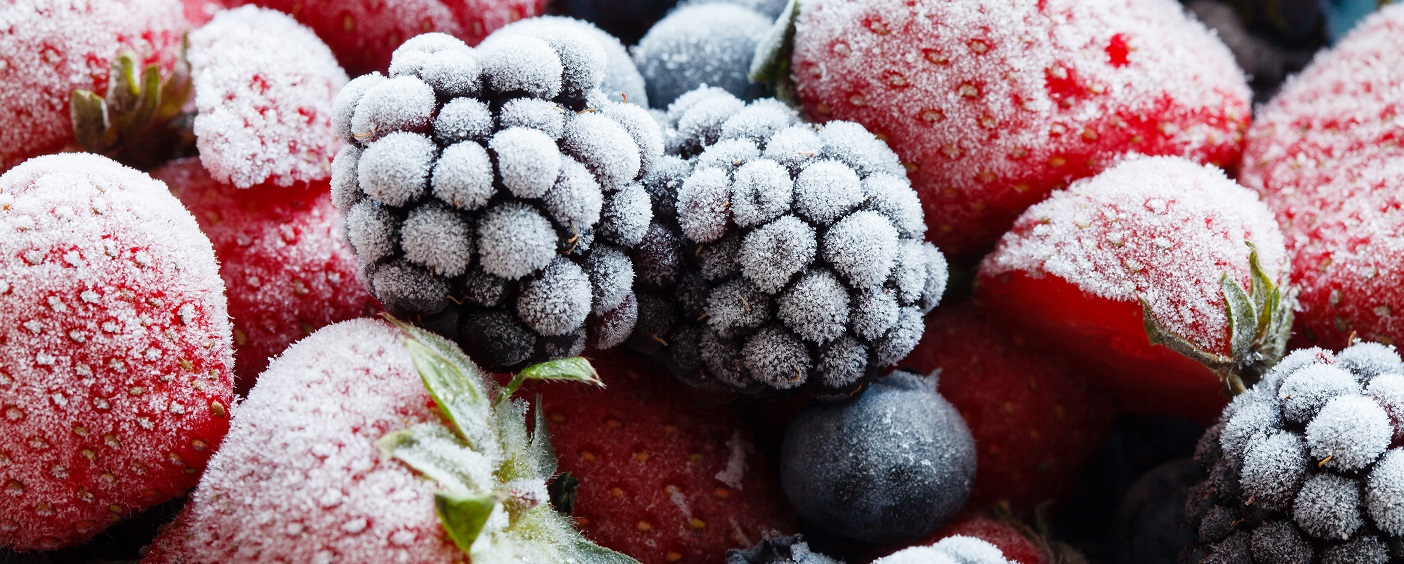 Same Day Freezer Repair Kanata
If you find that your freezer's cooling mechanism has gone haywire or the compressor is no longer keeping up, don't panic. Instead, call for our technicians to fix your unit and restore its functionality as quickly as possible. At YB Appliance Ottawa we take pride in being your go-to company for freezer repair in Kanata. We have been offering professional appliance repair services to Kanata residents for more than 10 years now. And have established a reputation for successful same day repairs for all kinds of freezer problems.  
Moreover, our experts are trained in the latest tools & techniques to provide you with high quality repairs. Whether your freezer is making strange noises or won't auto-defrost or not starting at all, we can fix it for you. With our same day freezer repairs, we can get your appliance working again at a fraction of the cost of replacement. Moreover, we are a team of qualified technicians that make same day repairs affordable and convenient. No matter what's wrong with your freezer, we will get it fixed for you fast! 
Freezer Repair Near Me In Kanata
If you are experiencing freezer problems in Kanata, and looking for a reliable repair partner near you, we are here to help. At YB Appliance Ottawa, our team of refrigeration experts can handle all your repair, installation, and service needs. They possess the necessary proficiency, skills, and knowledge to provide best-in-class freezer repair in Kanata. Moreover, we offer flexible hours to make sure we arrive at a time that works for you. And quality solutions that are meant to help people get back to using their freezer appliance to its full potential. 
You have probably noticed your freezer is working less efficiently than usual. And when you need freezer repairs, we are the quick and professional solution to your problem. Our rates are competitive, and our customer service is one of the best in Kanata, Ottawa. We work with you to ensure you get complete freezer repair solutions and that too at an affordable price. That is to say, let us be the ones to take care of all your appliance repair needs in Kanata! 
YB Appliance Ottawa
Average rating:
0 reviews