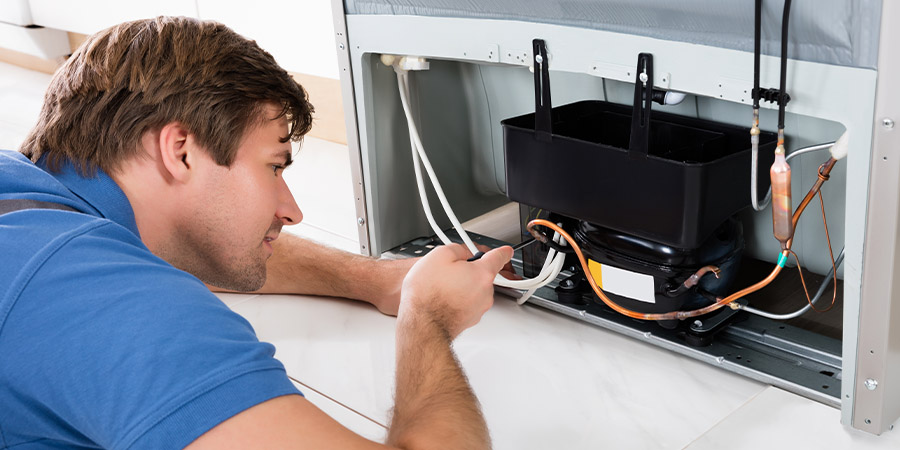 Freezer Repair Nepean
If you are dealing with a malfunctioning freezer at your Nepean home or business, look no further. At YB Appliance Ottawa, we can help you with any type of freezer repair issues. We are the specialists in Nepean you can trust to repair your freezer so it's safe to use again. Our Nepean repair service is designed to fix your essential kitchen appliance fast and at affordable rates. Plus, we provide local and trusted repair services for all popular freezer brands, including LG, Samsung, Whirlpool, Miele and more.   
Whether your freezer's indicator light is not working or has an unpleasant odor or leaking water, we are here to handle it for you. No matter the issue or brand of freezer you own, we can deliver solid Nepean repair solutions. Our primary goal at YB Appliance Ottawa is to provide timely repairs with minimal hassle and disruption to your day-to-day routine. Moreover, our experienced technicians are always available to answer any questions related to your freezer repair and provide quick service. That is to say, reach out to us today for affordable appliance repair solutions in and around Nepean.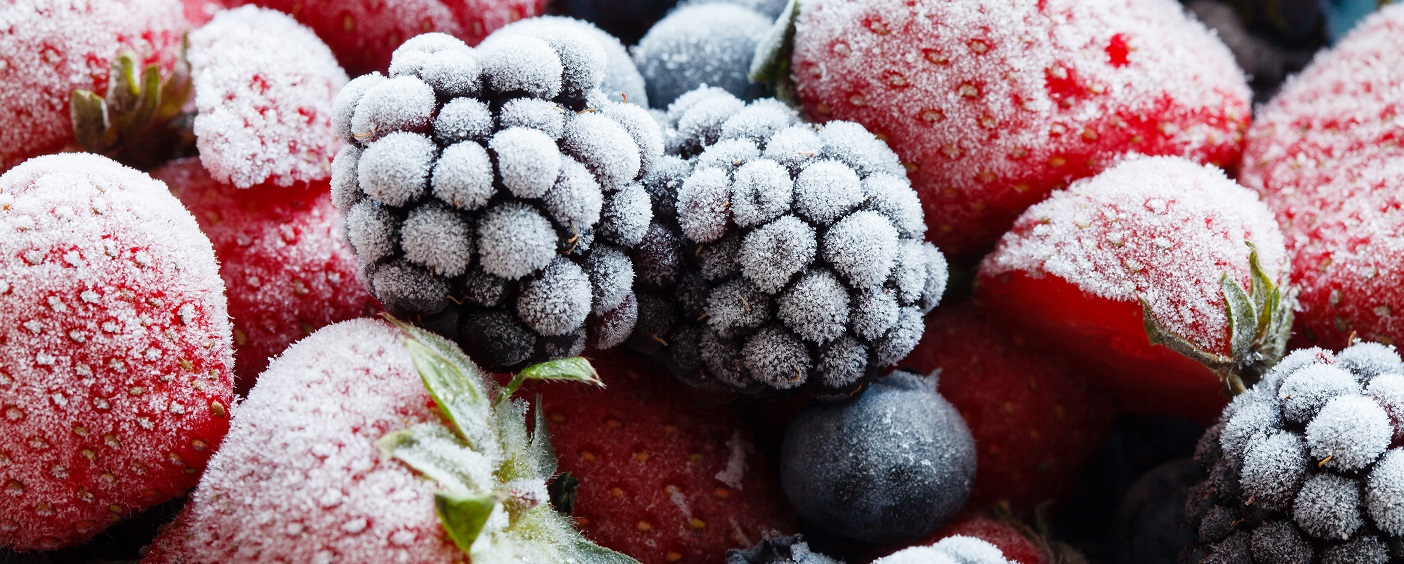 Same Day Freezer Repair Nepean
When your essential freezer appliance starts acting up suddenly, you need someone to repair it immediately. Well, this is where we come in. We, at YB Appliance Ottawa, are your same-day freezer repair experts in Nepean and the surrounding areas. As one of the trusted appliance repair partners in the area, we have served Nepean residents with professional services for years. And aim to deliver the same for all your major and minor freezer problems too. Moreover, our experts come to your doorstep with their extensive experience and latest tools to fix your freezer issues right away.  
Secondly, when your appliance is on the fritz, you need a team that is responsive in getting it working again. Thankfully, our team of technicians are always ready to assist with all kinds of freezer issues in Nepean. With our experience in same day service, we ensure to provide the fastest repairs in all of Nepean, Ottawa. Hence, if you are frustrated with your freezer, call us today! 
Freezer Repair Near Me In Nepean
Your Freezer is not working, and you are frantically searching for a freezer repair near you in Nepean? Well, you don't need to worry. We at YB Appliance Ottawa are here to help. Our same day freezer services can be of great help if you want to fix your freezer fast and at cost-effective prices. Our trained experts take a look at your unit without delay and offer you the quickest solution to your problem. Moreover, we will efficiently repair your freezer while exploring all the possible options available to avoid future problems. 
When your freezer stops being efficient, you may be tempted to replace it together. Well, don't make such decisions in haste. Instead, try our freezer repair near me services in Nepean. Through our experience and certified technicians, we guarantee to get your appliance back in working condition. Our same day services can help you out of complicated situations, every time. Hence, for all your freezer repair needs in Nepean, call us. You won't regret it! 
YB Appliance Ottawa
Average rating:
0 reviews