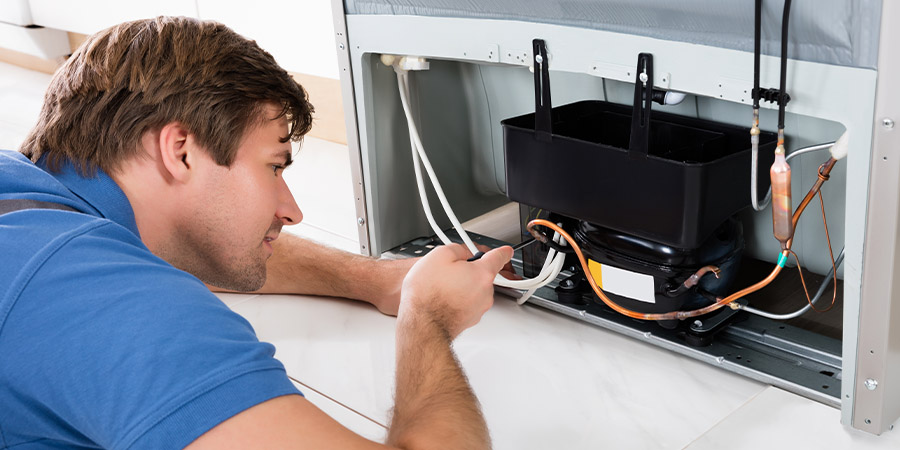 Freezer Repair Orleans
When your essential freezer appliance stops working, all you want is to get it fixed quickly and without a big hassle. Well, we at YB Appliance Ottawa are your freezer repair partner in Orleans and the surrounding areas. We offer professional freezer repairs for any brand make and model, including Whirlpool, Samsung, Asko, Amana, Bosch, Blomberg, and others. Whether it's insufficient cooling, leaking water, frost buildup, faulty door latch or other complex issues, we have you covered. Moreover, our licensed and trained appliance repair Orleans specialists have plenty of experience to address all your freezer needs. 
Yes, it is not possible to keep food and drinks fresh in a faulty freezer. That's why it is best to contact the experts with the requisite tools, equipment, and parts. Our team at YB Appliance Ottawa will show up on time and will take care of any problem you have with your freezer. With a flexible schedule and certified professionals, we will manage the job in a way that works for you. Hence, call us today and avail the most reliable freezer repair services in Orleans.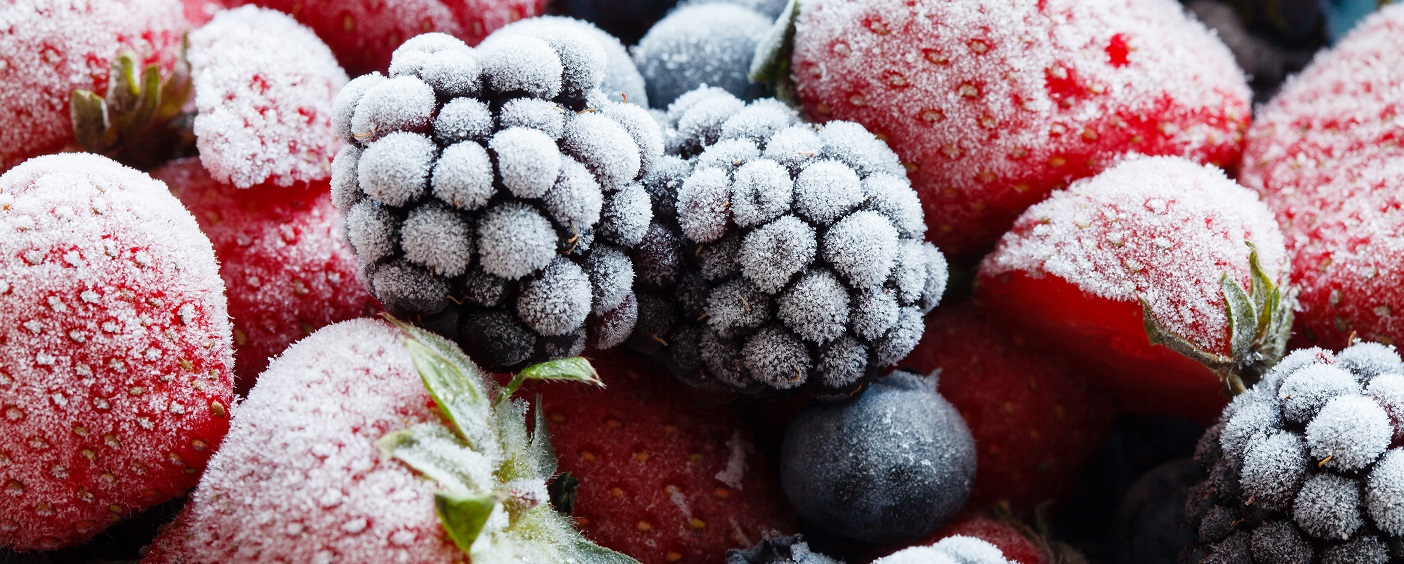 Same Day Freezer Repair Orleans
If your freezer is not cooling properly, it's time to call YB Appliance Ottawa. We offer same day freezer repair in Orleans and have been serving the area for more than 10 years now. Our experts have helped countless families in Orleans who were in desperate need of freezer repair assistance. And will respond quickly to fix your freezer issues whatever they may be. Moreover, our team of skilled technicians makes sure all repair tasks are done right and on time. 
We understand that losing your food due to a freezer problem can be distressing. That's why we aim to restore order to your freezer appliance with our speedy service and courteous technicians. We take pride in being one of the most reliable and professional appliance repair partners in Orleans. And guarantee to resolve any major or minor freezer issues that you are dealing with. Just call us and we can help you get things back to normal fast through our same day freezer repair services. 
 Freezer Repair Near Me In Orleans
Have you been searching for quality and prompt freezer repair services near you? If so, our experts at YB Appliance Ottawa are here to help. We are an experienced team of service technicians that provide complete help for any of your problems with freezer appliances. No matter the brand or model, we promise to bring you peace of mind through our effective appliance repair solutions. Moreover, when it comes to efficient freezer repair in Orleans, you can count on us for great prices. And reasonably short waiting periods. 
Yes, we understand that it can be stressful to have food spoiling in your freezer. That's why we bring the experience, skills, and latest tools necessary to repair a wide range of freezer problems. Whether you are a home or business owner, we aim to deliver the best freezer repair near me service in Orleans. So, stop wasting your time and food, and call us today for quick service. 
YB Appliance Ottawa
Average rating:
0 reviews