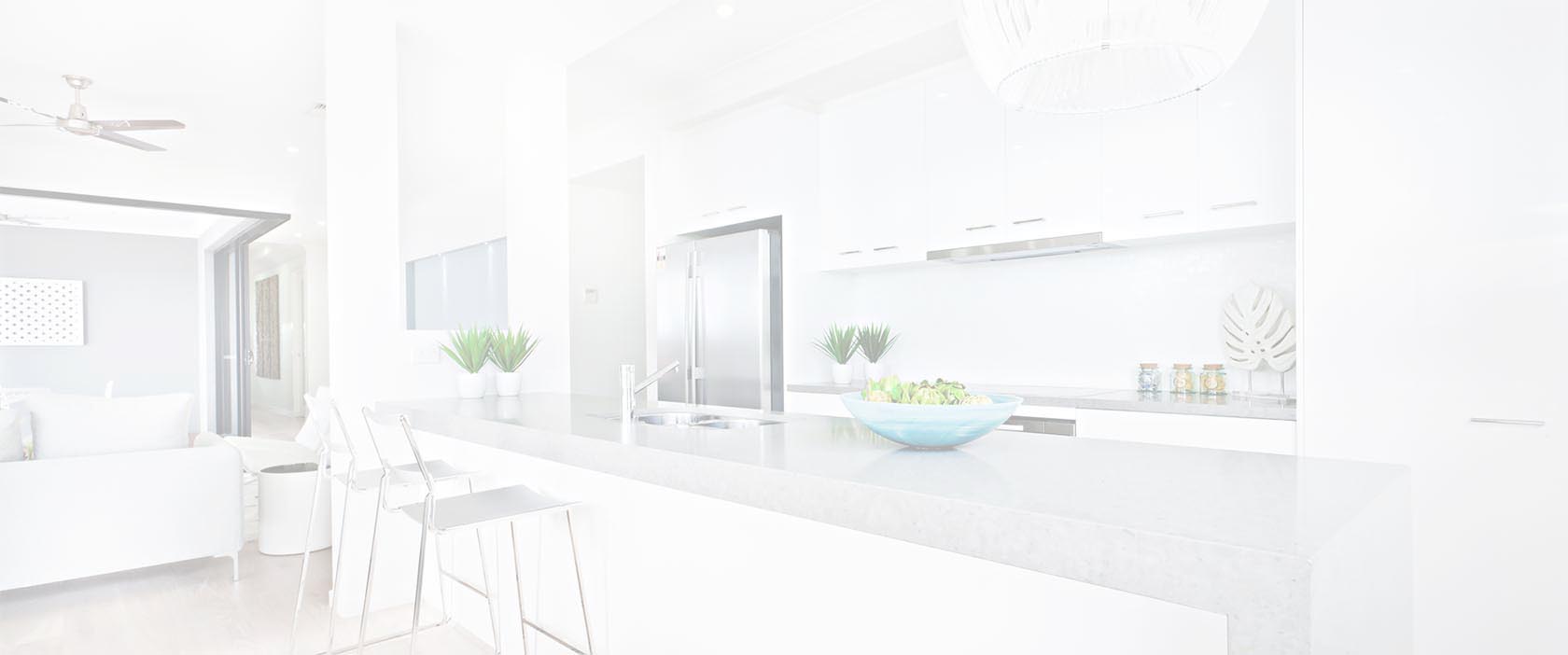 Our Premium Services
We can fix any residential related problem with the lowest rates in the trade. YB Appliance Repair Ottawa
YB Appliance Repair Ottawa
Trusted Specialists
in Refrigerator, Stove, and Appliance Repair
in Kanata, Nepean, Orleans, Manotick, and Ottawa
Enjoy the comforts and convenience of a fully functional home with YB Appliance Repair Ottawa. Experts in refrigerator repairs, stove repairs, and major appliance repair in Ottawa. Moreover,our team offers fast, accessible, and affordable services for your household items. Our technicians are honest, attentive, and skilled when it comes to providing the proper solutions to a varying range of mechanical and technical problems. From fixing stoves in Kanata and Nepean to restoring refrigerators in Orleans and Manotick. Furthermore, we deliver excellent services and absolutely reliable results.


Same Day Service on Appliance Repair in Ottawa


Avoid shelling out money on replacing appliances and save your cash for more important household needs. With YB Appliance Repair Ottawa, you can extend the life of your current household appliances with the right fixes and a fully knowledgeable repair team.
however


Our extensive expertise and experience cover a full suite of residential appliances by world-renowned brands such as Sub-Zero, Bosch, Dacor, GE Monogram, Electrolux, Samsung, and KitchenAid. These include washer repairs, oven repairs, stove repairs, and refrigerator repairs manufactured by Maytag, Whirlpool, Frigidaire, Inglis, GE, Jenn-Air, Magic Chef, Amana, Kenmore, Admiral, Beaumark, Hotpoint, Moffat, and Ropert. We will patch up your kitchen and laundry appliances without unnecessary upgrades that will cost you more expenses. When it comes to maximizing your investment and giving you the best value for your money, our appliance repair Ottawa service warranty likewise ensures you a fully fixed appliance at practical rates.
Is your refrigerator notcooling enough? Is your stove not functioning properly? Talk to our specialists about our appliance repair in Nepean, Kanata, Orleans, Manotick, or anywhere in Ottawa. We provide same day service and work

7 days a week. Call 613-898-4290

to schedule a service or get a free estimate today.

moreover. however. furthermore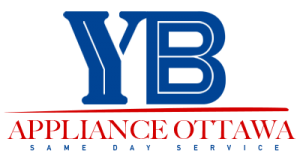 At YB Appliance Ottawa we provide additional services such as:
dishwasher installation, dryer installation, oven installation, stove installation,washer installation and refrigerator installation
Moreover, we provide same day service like no one else!
We Work On Weekends!
Testimonials
See What Our Customers Have To Say
Ottawa Appliances Installation Service
No matter how strong and skilled you are, installing an appliance takes work and certification. At YB Appliance Repair Ottawa, we provide our customers with home and business Ottawa appliance installation services that help you invest in your property. New appliances are not only useful, they add value to your home. With our Ottawa appliance installation service you can get everything from washers, dryers, dishwashers and more put into your home without having to lift a finger.    Read More...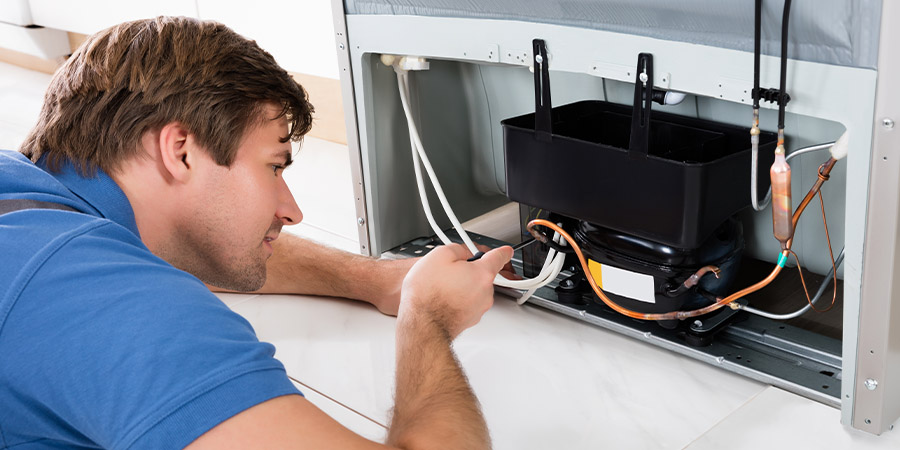 Same Day Appliance Repair Ottawa
So you've been planning a dinner party for weeks – you've carefully selected the food that you'll be eating and know that it will require a day of cooking. And today is the day. Although, when you turn your oven on, it won't start… You play around with the knobs and turn it on and off, but nothing is happening. And so you NEED some same day appliance repair – Ottawa. Lucky for you YB Appliance Repair provides same day appliance repair services in Ottawa.
We have all the tools to quickly complete your same day appliance repair. Our rates are affordable and our services are quality! You'll get a fast, accurate diagnosis of the problem with your appliances so that we can provide you with an accurate estimate of how much it will cost to fix them. Once you approve the price, we'll be on our way to completing your repairs as soon as possible. If there is any other work that needs to be done, such as replacing parts or cleaning up after ourselves, we always let you know before beginning any additional work. This ensures that there aren't any surprises when it comes time for us to leave. And allows us to give you an accurate quote beforehand if necessary.
We've completed countless same day appliance repair services in Ottawa over the years. So you've in good hands.
Home and business Ottawa appliance installation
We are more than just repair appliances . Our skilled team can install the appliances in your Ottawa home.  You can rely on our team for home and business appliance installation whether you are in need of an appliance for your new home or want to upgrade your existing one. Besides, our team can install any product. Moreover, our technicians are factory-authorized installers of quality appliances for manufacturers like Bosch, GE, Samsung and more. Ottawa Appliances Installation however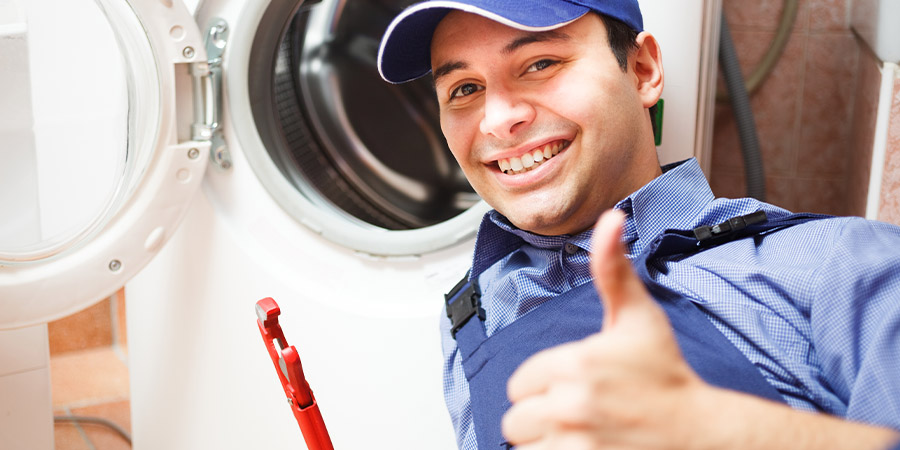 Emergency Appliance Repair Ottawa
No one ever thinks that appliance repair is an emergency situation. However, depending on what's wrong with your appliance, getting it fixed can be an emergency. For example, a leaky fridge or washer can end up damaging your home and an oven can be a serious fire hazard. YB Appliance Repair is here to help! We're the best in Ottawa for emergency appliance repair services.
Our experienced technicians are ready to come out right away. So your appliances can be back up and running as soon as possible. With our affordable rates, you don't have to break the bank just because your oven stopped working or your dishwasher isn't cleaning properly anymore. Thanks to our commercial vehicles, we have all of the necessary tools and equipment to complete your emergency appliance repair in Ottawa in a single visit.
So don't let a small problem turn into a big one – get in touch with us today! Whether you need an ice maker installed or want us to fix that leaky fridge once and for all, we can do it all at great prices. So if your appliance needs some emergency repair in Ottawa, YB Appliance is here to help. For more information about our services, give a call or send us an email. One of our friendly representatives will be in touch as soon as possible.
Sub-Zero Appliance Repairs, Bosch Appliance Repairs, Dacor Appliance Repairs, GE Monogram Appliance Repairs, Electrolux Appliance Repairs, Samsung Appliance Repairs, KitchenAid Appliance Repairs