Whirlpool Repair Ottawa
If you own a Whirlpool appliance, then surely you're familiar with the high quality performance they offer. As a Brand they've created a variety of good quality machines that are great for people with varying needs. Although, whether you own a fridge, washer or dishwasher, like all machines they are subject to wear and tear. Which means that no matter the quality of your Whirlpool appliance, it will likely require some maintenance or repair – Ottawa. And that's why at YB Appliance Ottawa, we provide fast, reliable and affordable Whirlpool repair services in Ottawa.
Broken appliances are never fun to deal with. Not only does it make life more difficult, it disrupts your schedule. So having a Whirlpool appliance repair service in Ottawa can make a huge difference. At YB Appliance Ottawa, we have the tools, equipment and the experienced insights to complete your Ottawa Whirlpool repair quickly and effectively. And the best part is, we're nearby!
Whirlpool Repair Near Me
If you're searching for "Whirlpool repair near me", you come to the right place! YB Appliance Ottawa is the best local appliance repair company in the region. Over the years, we've handled countless repair services. So our team has gotten pretty good at what they do. When it comes to Whirlpool repair near me (…or you), no one does it like us.
Our technicians take a systematic approach to every repair service. First, we'll run some diagnostics on your machine. This will determine the source of the problem. And with a clear idea of what is broken, repairs are a straightforward process. With your Whirlpool repair near me, because we're local, you can expect a speedy turnaround time. While our technicians work with speed, we also work with care. That is to say, YB Appliance Ottawa has your best interest in mind. We're here to help you get the most out of your Whirlpool appliance.
Finding a Whirlpool repair service near me also offers additional benefits…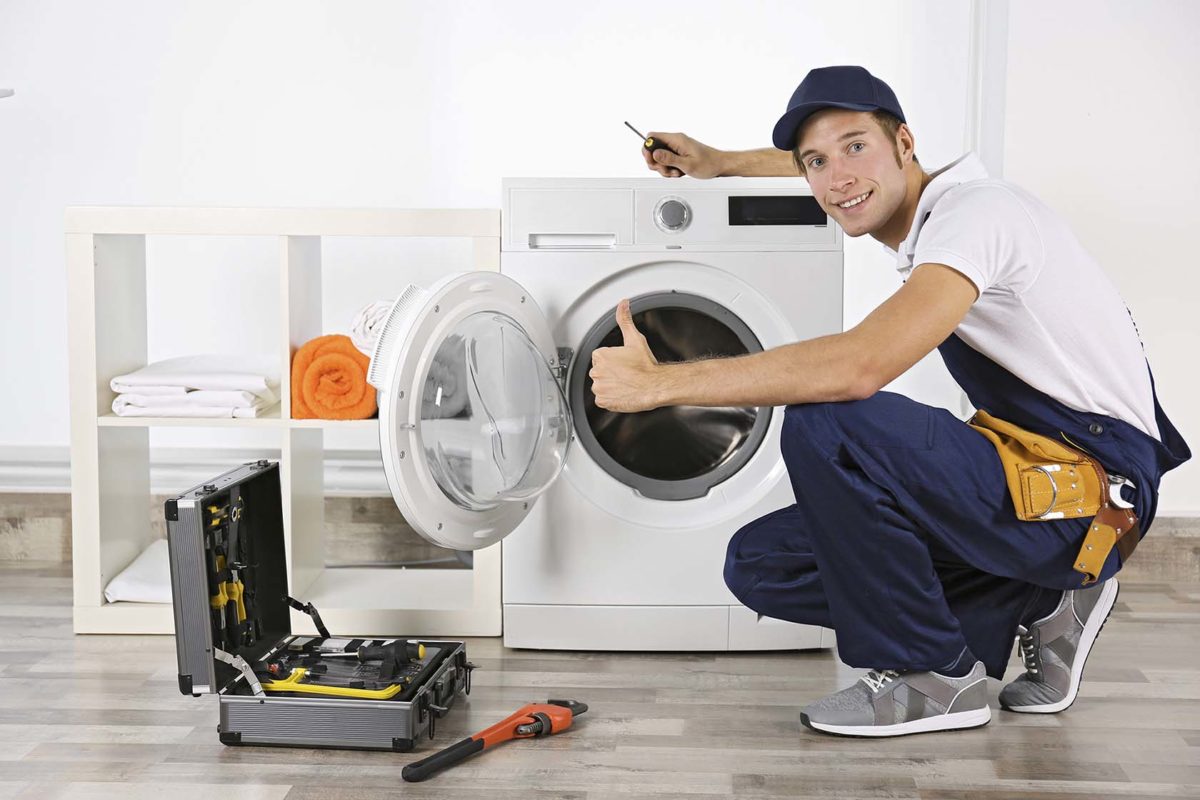 Same Day Whirlpool Repair
Because YB Appliance Ottawa is a local repair company, we can offer services in a more timely fashion. Let's face it. Waiting around all week for your appliance repair technician to come by is a nightmare. Yet, it happens all the time! That's why we offer same day Whirlpool appliance repair services in Ottawa.
Thanks to our commercial vehicles, we have all of the necessary tools, equipment, diagnostics tools and even spare parts to complete almost any repair service in a single visit. And this allows our technicians to mobilize much faster!
Our same day Whirlpool appliances have gotten people out of emergency situations too! Sometimes an appliance repair can be rather urgent. And many of our clients have required immediate assistance. So we make sure that we are ready. So if you need quality same day Whirlpool repair services, give us a call!