Bosch Appliance Repair

Do you need Bosch appliance repair services in Ottawa? You've come to the right place! Because YB Appliance Ottawa provides Bosch appliance repair services in Ottawa. Our technicians will repair your Bosch appliance quickly and effectively. We've been in the business for a long time. So completing a Bosch appliance repair has become second nature to us. We've saved our clients hundreds of dollars over the years on their appliances. YB Appliance Ottawa is a team of appliance repair experts you can trust.
YB Appliance Ottawa works closely with the manufacturers. This way we stay in the loop for all of the latest appliance innovations. Meaning, it doesn't matter if your appliance is old or new. So when your appliance isn't working, give us a call. One of our friendly staff will be happy to give you the details about our Bosch appliance repairs. We'll schedule an appointment at a time that works for you.
Same Day Bosch Appliance Repair
The convenience of having a functional appliance cannot be overestimated. With our appliances, things like cleaning up, preserving food and cooking food has never been more enjoyable or easy. However, when an appliance breaks down, it can really throw a wrench into your day-to-day life. And depending on the appliance and what's wrong with it, repairs might be an urgent matter. That's why YB Appliance Ottawa provides same day, emergency Bosch appliance repair services. Our professionals can get to your appliance within hours.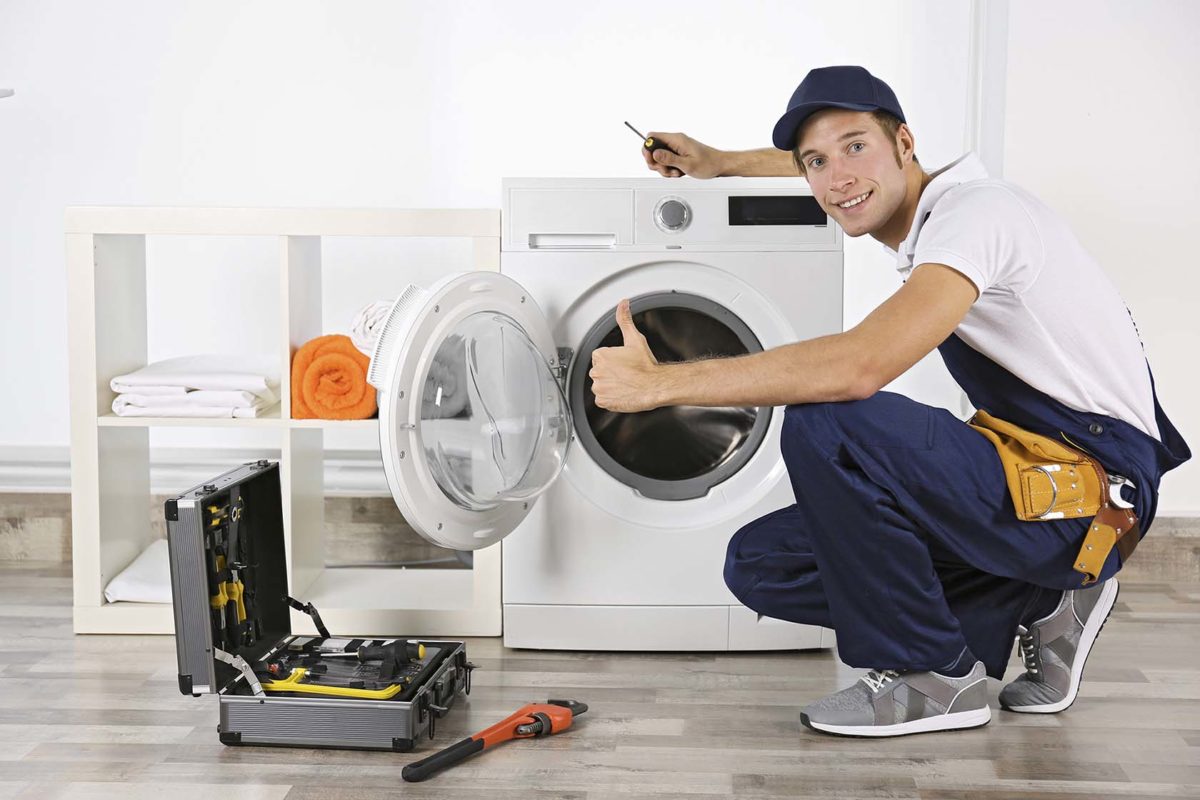 Being prepared is what allows our technicians to act quickly. Thanks to our commercial vehicles, we always have everything we need on hand. Meaning, we can complete almost any appliance repair service on the spot. Our professional vehicles carry diagnostic tools, tool kits and even spare parts. Our expert technicians will quickly run diagnostics on your appliance and come up with a cost effective solution. We always go over the costs before starting the repairs. So there are no hiccups along the way. Most of our Bosch appliance repairs are complete within a few hours!
You can count on our team of experienced professionals to get the job done right the first time around. We have been providing high-quality service for many years, and are fully insured and licensed to ensure that your appliances are repaired safely and efficiently. If you want fast, reliable service at an affordable price then call us today!
Call us now at (613) 898-4290 or schedule online for a quick appointment! We'll get back to you as soon as possible! We know how frustrating it can be dealing with broken appliances. That's why we always make the extra effort to get yours up and running as soon as possible.