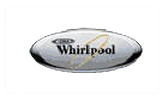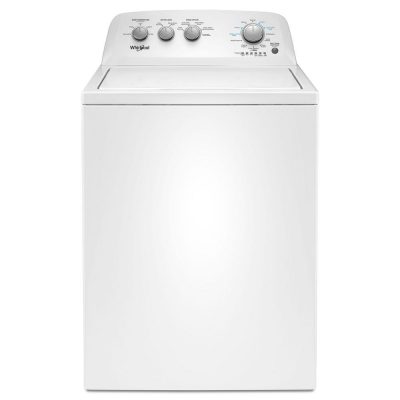 Whirlpool appliance repair Ottawa
Get quick and easy Whirlpool appliance repairs in Ottawa.
YB Appliance Ottawa understands the importance of quality Whirlpool appliance repairs  in Ottawa.  We offer fast and cost efficient repair services for all Whirlpool appliances. however
Whirlpool manufactures a range of appliances to help you keep the day moving. These appliances include everything from refrigerators, washers, dryers, dishwashers, range and ovens. From baking cookies to taking stains out of your favorite shirt, Whirlpool has you covered for all.
These products are designed and manufactured to match your needs and routines. However, these appliances may break down or begin malfunctioning at some point. We have a team of well vetted professionals who have the know-how and the skill set of the highest calibrate to handle a variety of appliance malfunctions.
Whirlpool appliance repair Ottawa
GE appliance repairs in Ottawa.
One of the most recognizable business names and logos in the world, GE has been associated with electrical appliances since its inception. These days, they develop a wide range of whitegoods for the home and workplace. The company offers a fine selection of refrigerators, freezers, ice makers, dishwashers, wall ovens (gas and electric), rangehoods, warming drawers and more. Each product uses the finest advances in technology to deliver performance of the highest level. GE appliance repair Ottawa
Of course, you might find your GE appliances might need an occasional service or repair to ensure it remains capable of performing at a high standard. When you are looking for GE Applaince Repairs Ottawa, get in touch with YB Appliance Service for a superior standard of service and advice. GE appliance repair Ottawa