Kenmore Appliance Repair Ottawa
YB Appliance Repair is the best place to go for Kenmore appliance repair services. We are experts in our field. And we can fix your appliances quickly and efficiently. Our technicians have the experience and they're friendly as well as professional! You won't find another company that provides this level of service at such an affordable price.
If you want to get back to enjoying your life as soon as possible, then call us today! We will send out one of our expert technicians to complete your Kenmore appliance repair service right away. We'll quickly diagnose the problem with your appliance and come up with the best, most cost effective solution. Once we know what needs to be done, we will give you a free estimate on how much it will cost before starting any work on your machine. This way there are no surprises when it comes time for payment! Call now or book online through our website if you need Kenmore appliance repair services today! Kenmore Appliance Repair Ottawa
Kenmore Repair Technicians
YB Appliance Repair provides fast and effective Kenmore appliance repair services! Our technicians are experts at what they do. At YB Appliance, we always take a systematic approach to all of our repair services. You can count on us to complete the job correctly the first time, every time.
Our technicians have years of experience in this industry. We've seen it all when it comes to appliances breaking down or not working properly. That's why we know how important it is that your appliances be repaired quickly and professionally. so you can get back to enjoying them as soon as possible. We've completed countless Kenmore appliance repair services over the years. No matter what type of Kenmore appliance needs repairing, we have you covered! From dishwashers to dryers, ovens, refrigerators, washers & more – if there's something wrong with your Kenmore appliance then let us repair it for you today! WordPress design Ottawa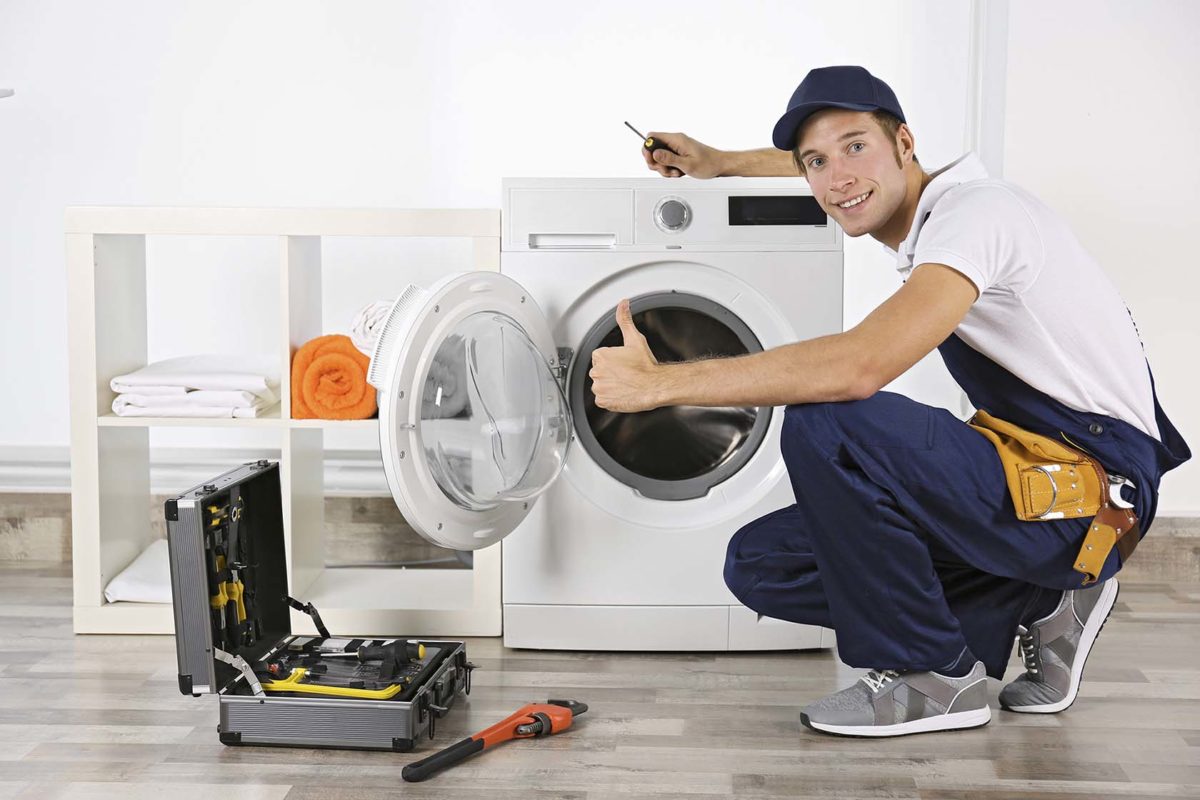 Customer Service. Kenmore Appliance Repair Ottawa
YB Appliance Repair is the best place to go when your appliances break down. We're fast, affordable and always provide excellent customer service from start to finish. Our technicians are trained professionals who will fix your appliances in no time at all!
For more information about Kenmore appliance repair services, give us a call! One of our representatives will be happy to answer any of your questions or concerns. We'll schedule an appointment at a time that is convenient to you.
You can trust us with any of your appliance needs because we offer quality Kenmore repair services every time. We also guarantee our workmanship so if anything goes wrong after our technicians leave, we'll come back out free of charge! Don't wait another minute – call YB Appliance Repair today! Kenmore Appliance Repair Ottawa