Samsung cooktop repair Ottawa
Samsung gas, electric, or induction cooktops are designed to blend in beautifully in your kitchen. These cooktops come in a variety of modern finishes that are also fingerprint-resistant. So, you can easily wipe of marks and smudges if they do appear.
Not only beautiful but smart too!
Did you know that Samsung integrates its cooktop traditional cooking functionality with smart technology? This means you can now monitor and control your cooktop with just your phone through the SmartThings feature. In fact, you can even control the cooktop with just your voice while doing other things. How much fun is that!  however Samsung cooktop repair Ottawa
Faulty Samsung cooktops
Unfortunately, smart cooktops can break down too. And these cooktops can't fix themselves. When that happens, you will need YB Appliance Repair Ottawa.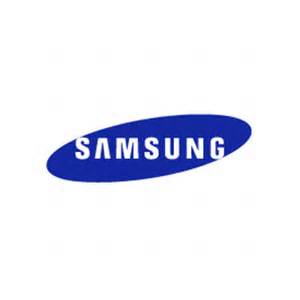 We can fix a wide range of different cooktop problems. These problems include:
Cooktop does not turn on
Cooktop has no heat, or too much heat
Erratic or inconsistent temperatures
Cracked glass top for induction cooktop
Electric cooktop creates sparks or has damaged coils
Indicator light not turning on or off
Call YB Appliance Service Ottawa today!
A cooktop is an essential appliance in your kitchen. Without it, how can you prepare nutritious, delicious food for your family? Would you then resort to expensive take-outs or unhealthy fast food?
At YB Appliance Ottawa, we understand the urgency of fixing a broken appliance so you can get back to your daily routine. That is why we try our best to offer same-day Samsung cooktop repair Ottawa service, even on weekends and holidays. To further cut down on repair time, we do most of our diagnostics and repairs on-site. Our trusted Samsung cooktop repair Ottawa team of technicians is registered and certified. Hence, you can be assured of flawless repair service.  We at YB Appliance Service Ottawa are committed to delivering the best customer experience.
Call us today, you will not regret it!