Miele Repair Ottawa
When it comes to appliance design, no one does it quite like Miele. With a sophisticated design, sleek aesthetics and equipped with classy innovation and features, Miele is in a class of its own. While superior design allows for better performance, like any other machine, with time and use it will likely require maintenance and repairs. And with a quality appliance, it goes without saying that you need a quality repair service too. YB Appliance Ottawa provides fast, effective and affordable Miele repair services in Ottawa!
We have the tools, equipment as well as the experience insight to repair your Miele in a timely fashion – Ottawa. Part of what separates us from other repair companies is the fact that we work with the manufacturers. This keeps our Ottawa Miele repair up-to-date with the latest innovations.
Our Miele repair in Ottawa is best not just because we've know the brand well or because we have all of the tools… but also because of our proximity!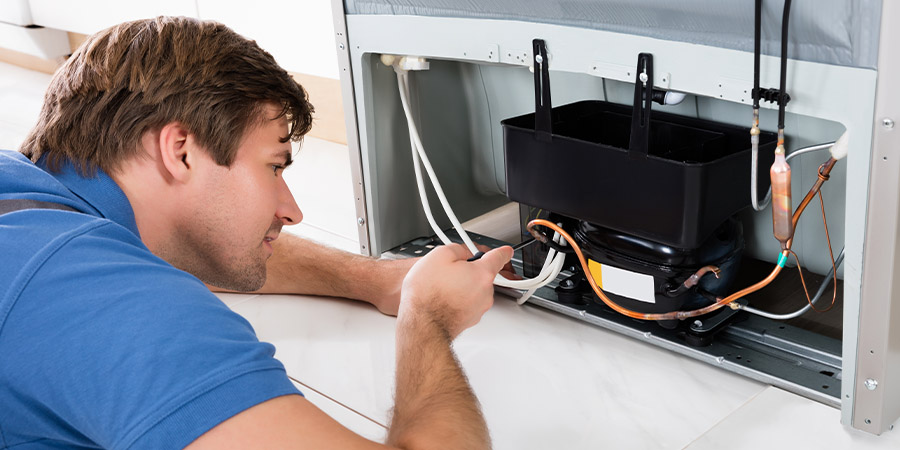 Miele Repair Near Me
YB Appliance Ottawa is a local Miele repair company too! Although, when you search "Miele repair near me", you're not simply looking for a repair company that's close by. Let's be frank for a second. Miele is a stellar brand that creates higher quality devices. Therefore, you need a Miele repair service (near me) that rises to the occasion.
Our team is the best in the business. And that's because we've been providing quality appliance repair services for many years! So it's become second nature to us. Additionally, our technicians take a systematic approach to every Miele repair service near me (… or you)!
First, we'll run some diagnostics. By determining the nature of the problem, repairs will be a straightforward process. Secondly, we'll consult you, go over the problem as well as explain the solution and the costs. If it works for you, our technician will get to work right away!
Same Day Miele Repair
Tired of waiting around all week for your Miele technician to arrive? Your time is valuable. And naturally it's frustrating when it's being wasted. Moreover, in certain circumstances appliance repair can be an urgent matter. That's why YB Appliance Ottawa provides same day Miele repair services.
Thanks to our commercial vehicles, we have all of the necessary tools and equipment to complete almost any appliance repair on hand! And this allows our technicians to respond quickly to your call. Never wait around again with our same day Miele repair services.
And just because we work with speed, doesn't mean we don't work with care. At YB Appliance Ottawa we always provide quality Miele repair services that you can rely on – whether it's a same day service or not. And that's because your satisfaction is our priority. So if you're looking for fast and effective same day Miele repair services, give us a call!