Asko Appliance repair Ottawa
Welcome to YB Appliance – we believe in craftsmanship, quality and value. We are your trusted partner for any Asko appliance repair services in Ottawa. Our highly qualified technicians are happy to serve you, and we promise to provide you with the best customer service. Whether you are a homeowner or a building manager, you will, at some point in time, need Asko appliance repair services in Ottawa. And this is where we can help. Our team of experts will respond to your questions right away, and in no time. Moreover, you'll be glad you called us at YB Appliance.
There is nothing more frustrating than having an appliance that either has broken down completely or is not functioning like it used to. Naturally, this will compromise your quality of life as many appliances rely on daily use to keep your household running efficiently. If you're ready to have us tackle your Asko home appliance, don't hesitate to get in touch with us. When any of your important home appliance is giving you problems, don't wait till things go out of hand. YB Appliance team has been providing expert diagnosis for a number of years. We have competent and qualified Asko appliance repair Ottawa technicians who know their jobs well. Furthermore, we offer a 6 month warranty on all parts and labor. This means that if you fail to get the desired results, we'll be happy to make this right for you!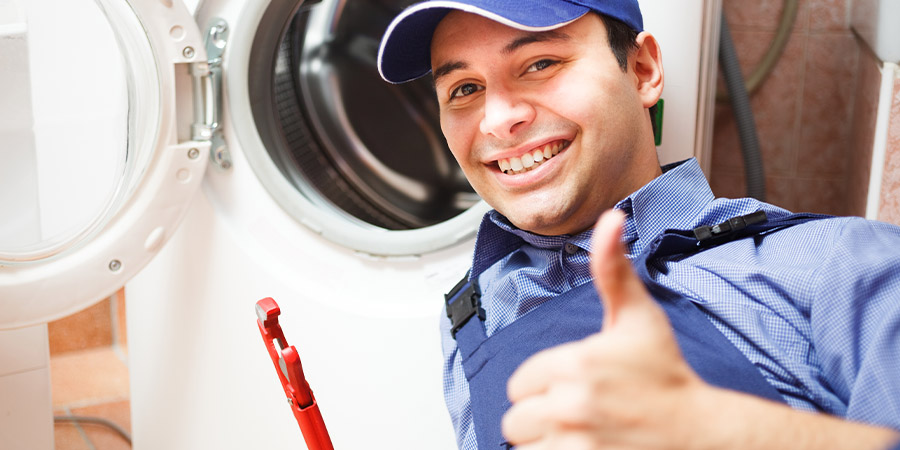 Same Day Asko Appliance repair Ottawa
So, one of your most preferred Asko home appliance has stopped working and now you are left wondering what to do. Well, one of the best things you can do is contact the professional team at YB Appliance. We have been in business for years and know what it takes to fix the problem. In fact, we have the most skilled technicians on staff who provide same day appliance repair solutions. They've handled all kinds of appliance problems including oven, stove, washer, dryer, fridge repairs and more. We can repair almost all Asko appliances with proficiency and skillfulness. Get in touch with us today and get your favorite Asko appliance repaired the same day.
It goes without saying that home appliances can be costly. And it's better to repair them instead of replacing them altogether. Replacing appliances can be costly too given that your warranty has expired. This is where YB Appliance can help you! We'll address your concerns by providing well-trained technicians who are ready for any job that comes their way. Our guaranteed affordable solutions are crafted to suit your unique Asko appliance repair Ottawa requirements. Not only this, we are available 7 days a week and can work at your convenient time.
We understand that as a homeowner, you'll eventually need repairs for your home appliances. Only problem is, you don't know who you can trust to do the job. We service a wide variety of Asko appliances and can handle all your Asko appliance repair problems in Ottawa. So, give us a call today because there's no time like the present to trust our company with your home appliances!