Looking for Same Day Dryer Repair in Ottawa?
 to schedule Same Day Dryer Repair Ottawa
When you need same day appliance repair in Ottawa, you can depend on YB Appliance Expert Technicians to respond on time and with urgency in mind. Our professionals arrive with repair kits, fully prepared with tools and spare parts that may be needed for your repair services. We offer same day dryer repair services for all brands and models in Kanata, Nepean, Orleans, Manotick, and Ottawa.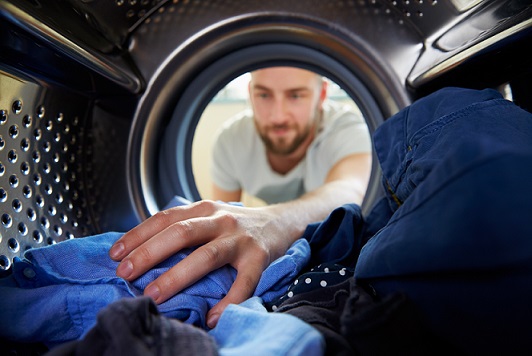 Why To Choose YB Appliance – Same Day Dryer Repair Services
We have over 10 years of experience. For more than a decade, we have been providing fast, reliable service to residents in Ottawa and surrounding areas. Our longevity in the business is a testament to our success and skill.
We can diagnose and fix any dryer problems. We have experience dealing with all sorts of dryers, make & models.
Our rates are affordable. We don't believe in overcharging our customers. That's why we keep our rates fair. Plus, if you decide to use us for your repair, we won't charge you for the service call.
When your appliance goes out, you need immediate help. That's why our emergency services are open to you, 24/7. Get top quality service and expertise you can count on.
Don't wait, call us today!
Ottawa Appliances Installation Services
No matter how strong and skilled you are, installing an appliance takes work and certification. At YB Appliance Ottawa, we provide our customers with home and business appliance installations. That help you invest in your property. New appliances are not only useful, they add value to your home. With our appliance installation service you can get everything, from washers, dryers, dishwashers and more put into your home without having to lift a finger.