Trusted Lg Dishwasher Repair in Ottawa
Are you tired of deceitful technicians not completing tasks on time? The service is basic, let us take good care of it!

At YB Appliance Repair, our LG appliance servicing is unmatched by any of our competitors. Whether you need LG Dishwasher or LG washing machine repairs in Ottawa, our highly trained and experienced team can be trusted to get the job done properly. We use the very best tools and techniques to deliver superior results that exceed your expectations.
All Repairs Guaranteed. We believe in our skills and follow that up with a standard guarantee of our work to give you peace of mind. We understand the importance of budgeting and make sure you are fully aware of all costs in advance.
Our appliance repair and service technicians covers all Lg Dishwashers models, all jobs finished on customer premises. We understand your time is valuable and we will not lose it.
YB Appliance Repair mobile repair center is made of a team of knowledgeable and expert specialists.  That why we understand the need for quick and efficient repair work in industrial or household set ups. When you choose YB Appliance Repair you can count on repaired rates, quality work, fast reaction and an excellent guarantee. We are constantly happy to answer concerns, supply suggestions and offer you a sincere and in advance quote.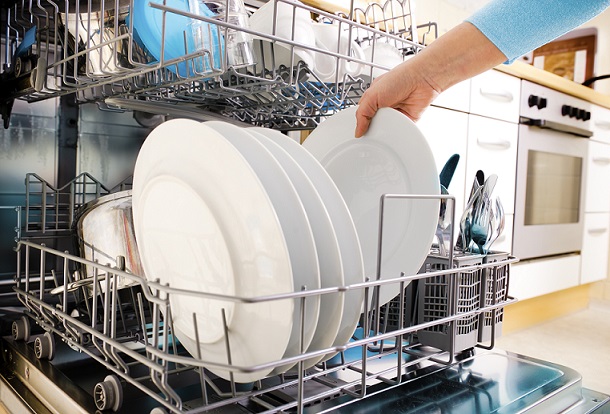 Reliable LG Appliance Repairs in Ottawa
First of all when you hire an appliance repair professional to fix a problem with your LG appliance, you need to know that the repairs will last. You don't want to waste your money on shoddy appliance repairs that will leave you with the same problem in a few weeks or months. Your best bet is to work with experienced LG appliance repair technicians who can bring you lasting results. Also when you choose to work with YB Appliance Repair, that's exactly what you'll get. As a result our LG appliance service professionals are bonded, and insured for your peace of mind. No matter how extensive your LG appliance issues are, our team will be able to provide you with prompt, effective LG appliances service.