Jenn-Air Fridge Repair Ottawa
Is your fridge working?
Fridges are amazing appliances that have completely transformed how we store food. The first fridge was made in 1899 and newer and better models have continued to be produced ever since. Thanks to these appliances, our food is easy to store and stays fresh for much longer. And Jenn-Air has added a luxurious touch to the fridge game.
We Work On Weekends!
However, even the best fridges need maintenance and repairs. And when the fridge breaks down, it needs to get repaired as soon as possible. At Yb Appliance Ottawa, we have a team of expert appliance repair technicians. And we provide speedy and cost effective Jenn-Air fridge repair services in Ottawa.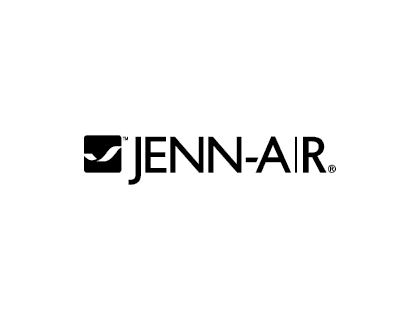 Ottawa Jenn-Air Repair Technicians
If you're in need of Jenn-Air fridge repair services in Ottawa, you'll want to hire technicians who know what they're doing. Our professional technicians have repaired countless Jenn-Air fridges over the years and have saved our clients hundreds of dollars in repairs.
Most repair companies try to patch up the problem quickly and charge exorbitant amounts of money for a cheap job. Our aim is to help you get the most out of your appliance at a fair price. Our Ottawa Jenn-Air fridge repair technicians are always equipped with everything they need to complete almost any problem. Thanks to our commercial vehicles we carry everything including diagnostics tools, repair tools and spare parts. Our technicians have all the tools they need in order to diagnose the problem and find a solution that works best for you.
Customer Service
Part of what makes our Jenn-Air fridge repairs services so great is our exceptional customer service – Ottawa. Our friendly technicians always bring a professional working environment. And it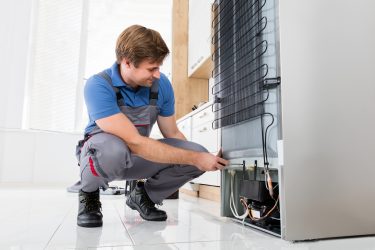 will be our pleasure to explain to you what's wrong with your Jenn-Air fridge, what we're doing to fix it and how you can better maintain it. Yb Appliance Ottawa operates with transparency – we always provide the costs for our Jenn-Air fridge repair services before starting the work. That way we're on the same page.
So if you're in need of Jenn-Air fridge repairs, Yb Appliance Ottawa is here for you.