Everyone knows the Electrolux name, after all Electrolux is a trusted global brand. Their home appliances have been simplifying chores in households across the globe for decades. Here in Canada, their range of kitchen appliances is highly popular. Go into any store, big box or mom and pop, and you will find an Electrolux product on sale.
Why buy an Electrolux dishwasher?
Electrolux dishwashers combine outstanding cleaning with convenience. Cleaning up after a meal becomes a quick and simple process instead of the tedious chore of scouring and rinsing.
What to do when your Electrolux dishwasher breaks down?
Electrolux appliances are built to withstand the rigors of the kitchen. Yet, every-day wear and tear can take its toll.
Has your Electrolux dishwasher started making funny noises, or not working optimally, or stopped working completely? Is the dishwasher not heating properly? Or worse, is the water not draining out, leaving you with a flooded kitchen floor? Are your dishes and pans still dirty and disgusting at the end of every cycle?
It may be time for a service or a check. Call us today at YB Appliance Repair Ottawa for fast, accessible and affordable Electrolux Dishwasher Repair service! however
Why trust YB Appliance Repair Ottawa with Your Electrolux dishwasher?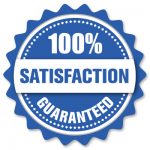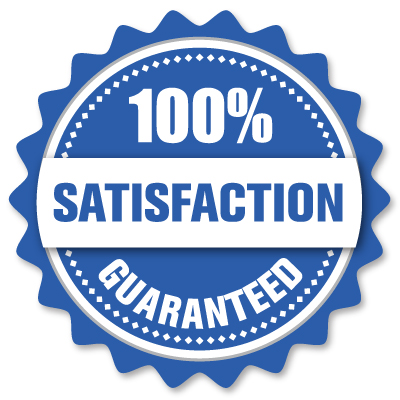 YB Appliance Repair Ottawa is a leading provider of high-quality Electrolux dishwasher repairs in Orleans, Manotick, Nepean, Kanata, and Ottawa. Our dedicated and reliable team of qualified and experienced technicians at YB Appliance continually strives to serve you better.
We know how a faulty dishwasher could throw off your family's routine. So, we try our best to be there at a time most convenient for you. Furthermore, we work seven days a week, 365 days a year, even on holidays and weekends.
No matter what type or model your Electrolux dishwasher is, we have all the necessary tools and know-how to effectively do the job. Electrolux Dishwasher Repair